About Us
Gleam Guard is an economical process that restores lasting beauty to your cabinets and interior woodwork. Since 1987, Gleam Guard continues to provide quality craftsmanship and excellent service in the wood refinishing industry.
How it works
The first thing we do is vigorously clean your woodwork to remove years of built up grease, dust, and stains. Damage is then repaired with a matching stain or paint to make your woodwork look like new. Finally, the Gleam Guard seal is applied, which protects the woodwork from hazards such as water damage, grease, and dust, making it easier to clean and maintain.
Benefits
Costs 70% less than refacing or replacing
Dustless. Sandless. No toxic fumes!
No need to empty your cabinets
Convenient Scheduling - 95% of projects are completed within 2 days!
Easy to clean and maintain
Lasting results and durability - Customers have reported beautiful results lasting over 20 years
5 year, one-time free touch up
Gleam Guard restores and protects: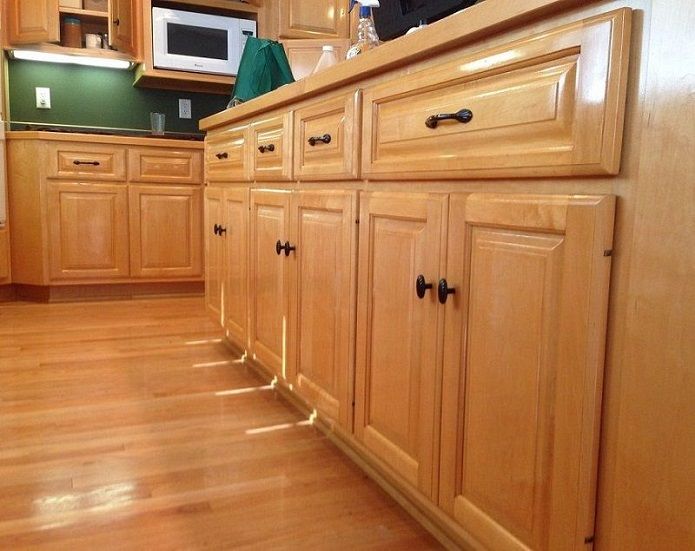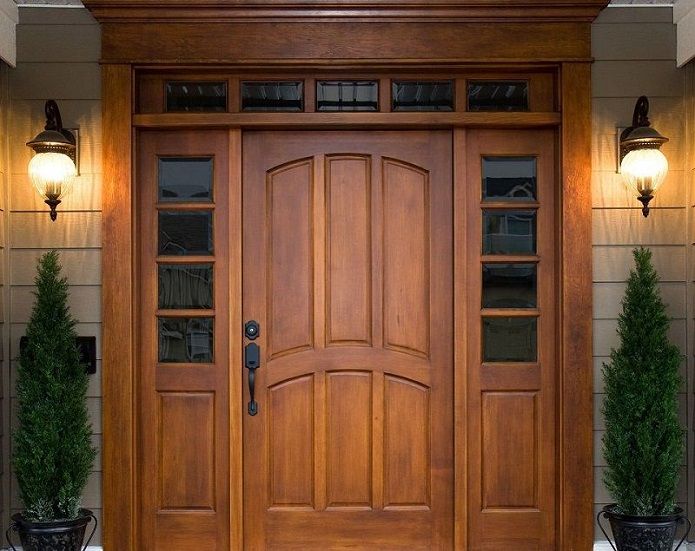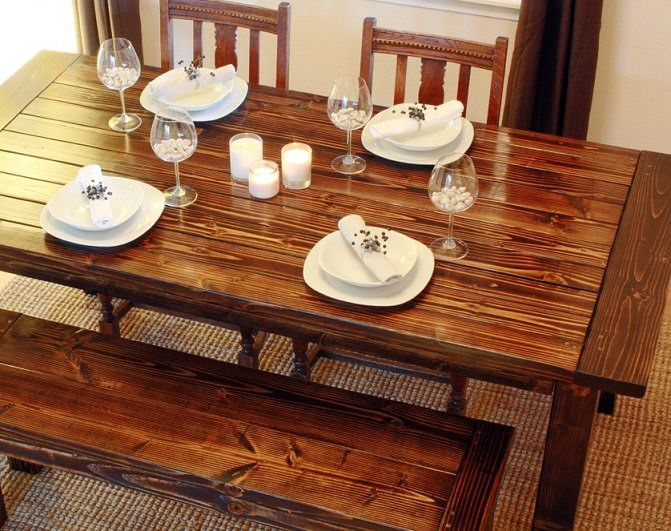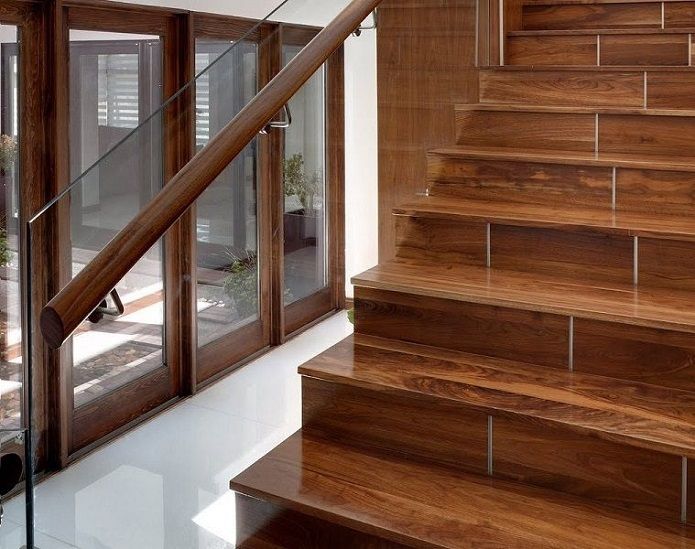 Why choose us?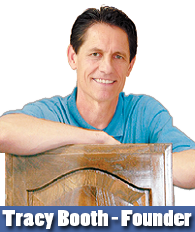 Credentials:
In business since 1987
Fully insured
BBB A+ Accredited Business
Home Builders Association Member
Thousands of satisfied residential clients
Locally owned and operated
Locations in Washington, Minnesota, Oklahoma, Texas, Missouri, Idaho, and Florida